I met "The Traveling Yogini" ( Stephanie Spence) at the Yoga Expo and was thrilled when she asked to interview me and feature my baby yoga brand…Go OM Yourself.
Chaos blankets me morning of the 2019 Yoga Expo World Los Angeles. Also, it's the first time I set up my yoga brand outside the security of my garage. I arrive early to the venue, but a major snafu sets the tone of my morning. In brief, my entire store sits, locked in my U-HAUL at the loading dock (long story). Therefore, I lose two hours of make-ready time. So, when the convention floor opens to the public, my store sits in disarray. My daydreams of a beautiful pop-up store to meet conventioning yogis fades. Instead, the thought of giving up and going home floods every ounce of my existence.
A successful debut for my yoga brand slips away, I am understaffed and way behind…
Hundreds of yogis, from all over the world, pour through the convention doors, and my heart sinks. I want to crawl under my lump of yoga t-shirts in my 10'X10′ space and disappear. My mind flies into self-sabotage-berating mode. "…this is a bad idea, no one likes your work, take the line and go home!"
Transformation of attitude
I use my yogi tools to stay calm. "Horses breath," and a simple silent mantra, "…this is meant to be." help me pull it together. Then, I approach one task after another until my inventory hangs neatly on my racks. Slowly, my pop-up space turns from a disaster to freaking awesome. So now, I can breathe…inhale, exhaaaale. Soon my frantic energy no longer scares potential customers away. Suddenly, Go OM Yourself generates some traffic. Beautiful yogis saunter in and out of my post. Then, in walks Stephanie. She checks out "the stuff," and we talk. Before she leaves, she asks if I'm interested in doing an interview!
Encouragement and mindset as fuel
All of my doubts and fears fall away. With my yogi tools and positive feedback from Stephanie, I find the courage and stand hands-on-hips behind my brand. I dedicate the rest of the day to the idea of success. This shift in intention, and encouragement from Stephanie transforms my attitude. Thanks Stephanie!
Just a bit about Stephanie Spence…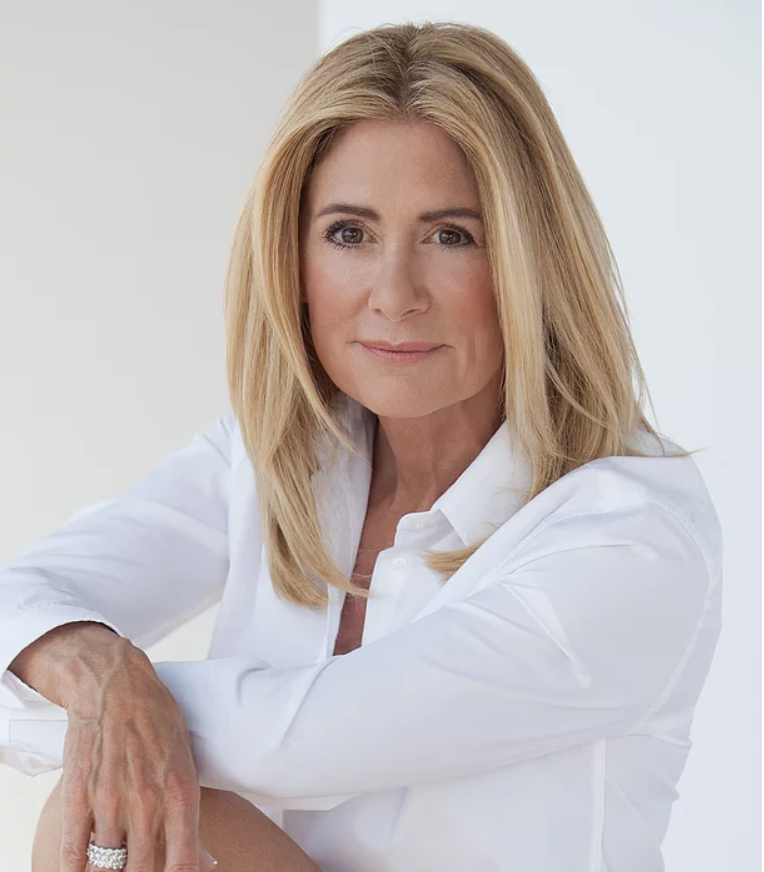 Stephanie is the former CEO of Spence Communications, and has been featured on TV and editorially in books and magazines around the world. From literary journals to online global communities, she commits to igniting others' desire to create a life of health and joy, through a sustainable practice of yoga for a lifetime of transformation.
Her latest book, Yoga Wisdom: Warrior Tales Inspiring You On And Off Your Mat, 2018 Nautilus Book Awards Winner, is available wherever fine books are sold. Currently Stephanie continues her travels around the world as she works on her next book.
---