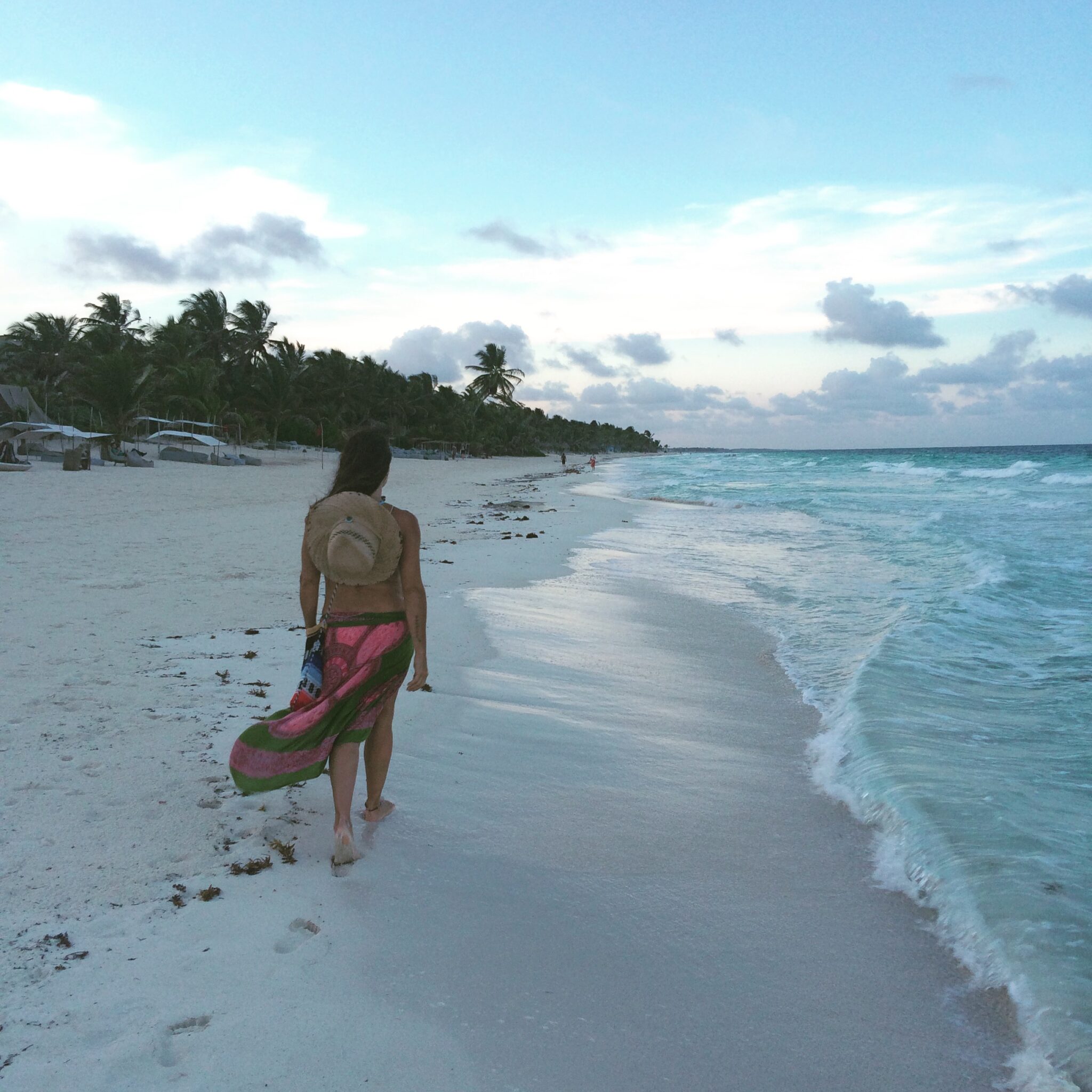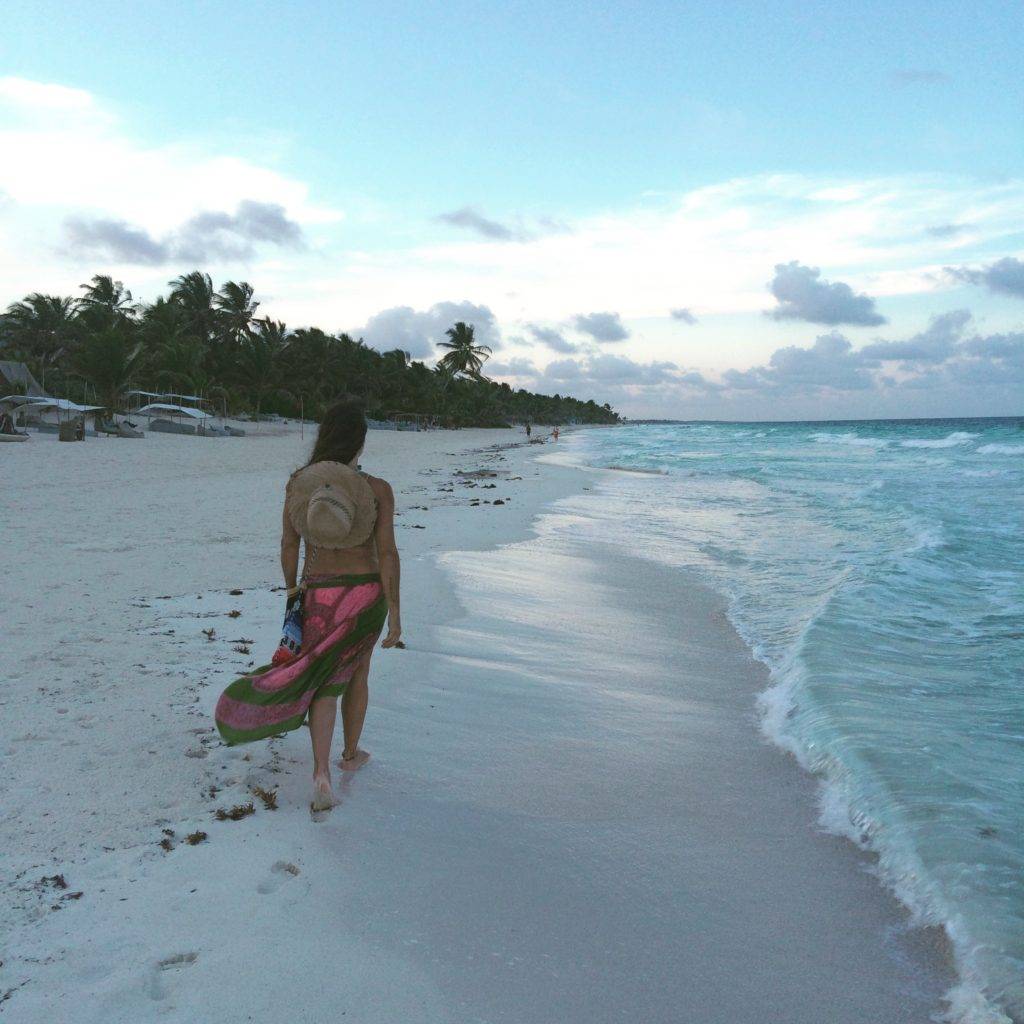 Go Om Yourself is for seekers.
As seekers, we have zero answers.
We cannot solicit how to find your Zen, or what to do with it. Because have no idea. However, we do know that the electrical charge that powers our cells, is where magic resides. With this knowledge we are able to reap our spiritual dividends by feeding the magic with magic.
As a humble tribe who considers our ride on this rock a learning experience, we feel and see all for the first time. Seeing from new and different perspectives keeps us in a perpetual state of wonder. For seekers, this is a gift. It keeps us receptive.
Things like a shade of blue in the sky, the perceived movement of a  paint stroke or the notes in a song strike us HARD. These types of things smack us in the back of the neck, in the center of our heart, right into the nucleus of our cells that activates our hair-on-end reflexes.
Simply stated, we feel more.
Yoga, art, meditation, music, fragrance, humans, animals…all of it, have a heightened affect on us. As a result, our cell structure morphs; our hearts race. Other times, these things cradle us and dandle our hearts into a sleepy rhythmic drum beat. Outside stimuli courts our our insides, and brings us color, warmth, excitement and tears. As seekers of this tribe, we are synergistic to the planet…bound to a human environmental connection that is absolutely greater than the sum of its parts.
Sometimes this psychic/physiological connection with all that is, is a lot to process. But we welcome it as an antiseptic to keep each breath "new" …fresh.
Shoot, who knows,  maybe, a clean canvas with every breath enables us to better receive our lessons, as we continue our job as hungry seekers of wonder…
We are just a sensitive bunch…with zero answers. As although the lessons are infinite, and we seek daily. We find that the more we learn, the less we know.
Xs and OMs,
Stay super fine and always dance in the silvery light.