Yoga Enthusiast, Seeker, Sprite-Wrangling-High-Vibe Junky With Zero Answers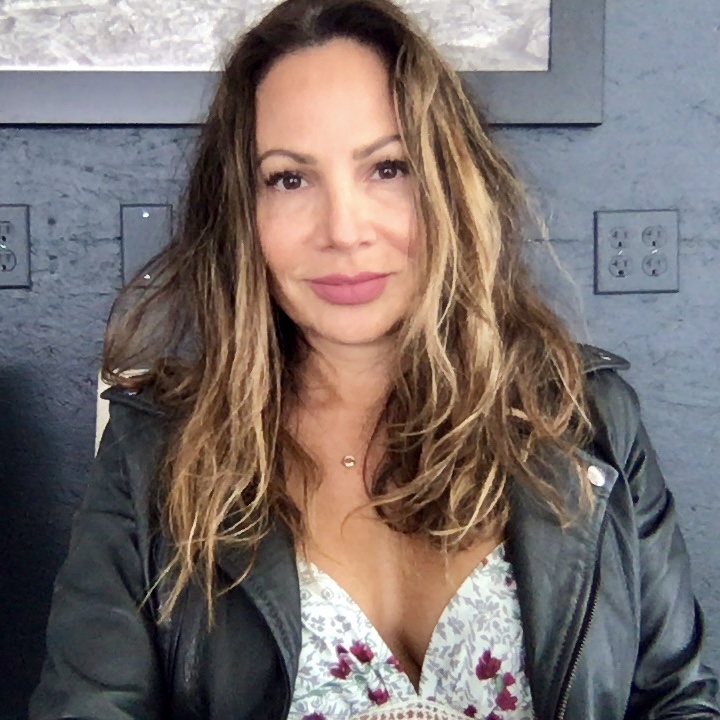 ---
Welcome… I am a yoga enthusiast. A seeker. A sprite-wrangling-high-vibe junky. My daily lesson is that with each second that passes…I know less and less. This high-vibe state of mind broadens my perspective. I cannot tell you where to find your zen or what to do with it. As…for me, that is a fast track to spiritual bankruptcy.  I'm just cruising the space I'm given at a comfortable speed; soaking up good vibes, with hopeful intentions to leave behind a little joy. 
Driving hard and fast into the human experience without a helmet, I am a seeker, who promises no answers at all. The idea that perhaps there are no answers is romantic to me, as is the complete surrender to the journey.
I believe in love and science. I will tell you that if you put the two together in a room, and let them totally make out, the byproduct is magic…the electrical charge that animates our cells.
Today, I wrangle the unruly sprites that live in the space just behind my heart. I feed them daily with yoga and share the stories they tell, with anyone willing to read them.  Currently I am working on my high-vibe yoga t-shirt line, writing, doing yoga and riding my horse daily.
Aside from my complete fascination with my two sons and their handsome father, I am consumed with black type, the smell of paper and anything that sparkles….
---